We are a Catholic Community where Christ's love and forgiveness is at the centre of all that we say and do.
We recognise that we are not perfect, and like any family, there will be disagreements and occasionally conflict amongst us, but we will always try to resolve our problems.
Remembering that God is never in unkindness, never in harsh words, whether written or spoken, but always in love and forgiveness.
We rejoice in the great diversity of our community and the richness that diversity brings to our Church life.  Above all we strive to make everybody welcome and seek to respond to the challenges of our Christian faith together as sisters and brothers in Christ, supporting each other in times of adversity and celebrating together in times of joy, always relying on God's love and mercy.
Mass Times
Saturday   6.00 pm
Sunday    9.00 am
Sunday     11.00 am
Tuesday   7.30 pm
Wednesday 9.15 am
Thursday 9.15 am
Friday      9.15 am
Confession Times
Saturday from 5.15 pm
Sundays – 30 minutes before mass
Adoration
1st Friday of the Month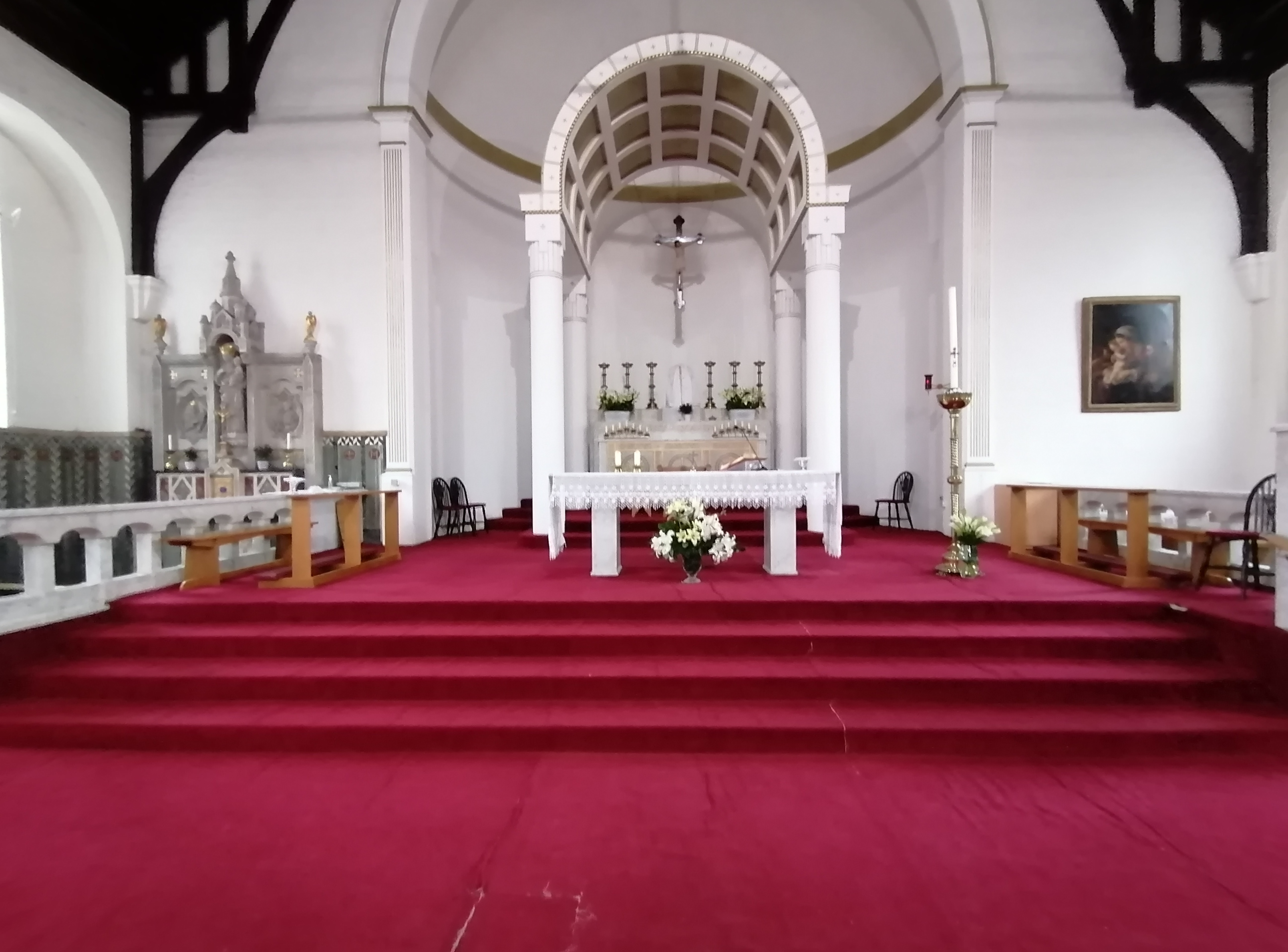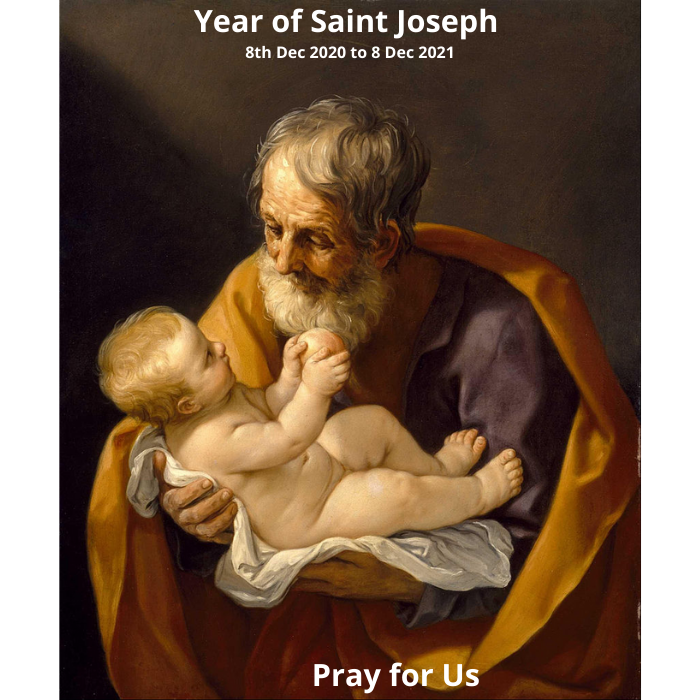 Year of St Joseph
Pope Francis proclaims
"Year of St Joseph"
With the Apostolic Letter "Patris corde" ("With a Father's Heart"), Pope Francis recalls the 150th anniversary of the declaration of Saint Joseph as Patron of the Universal Church.
To mark the occasion, the Holy Father has proclaimed a "Year of Saint Joseph" from today, 8 December 2020, to 8 December 2021.