Our Shop is Open  before Mass  and after  Mass.
Please note that Our Shop is NOT an online Shop.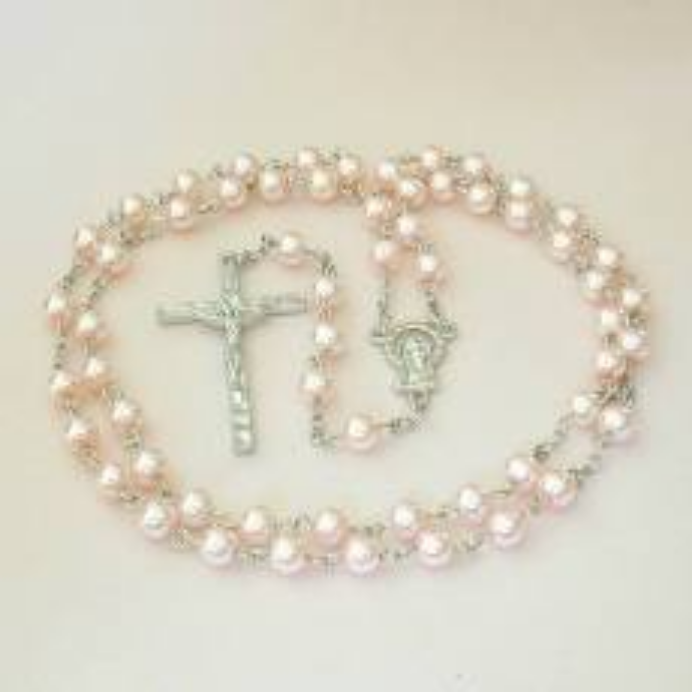 Rosary
Pink Rosary. Other colours available
Small Rosary bags available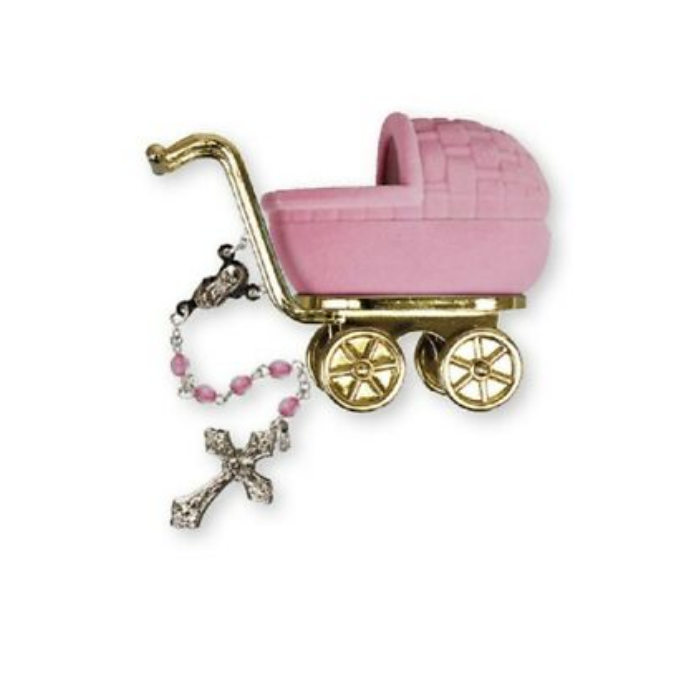 Rosaries
New Baby Rosaries in Pink and Blue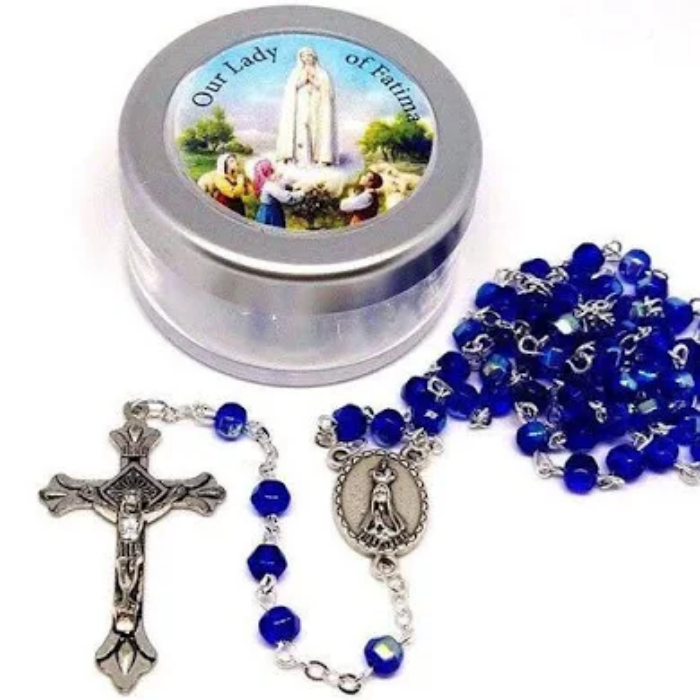 Rosaries
Our lady of Fatima Blue Rosary with beautiful box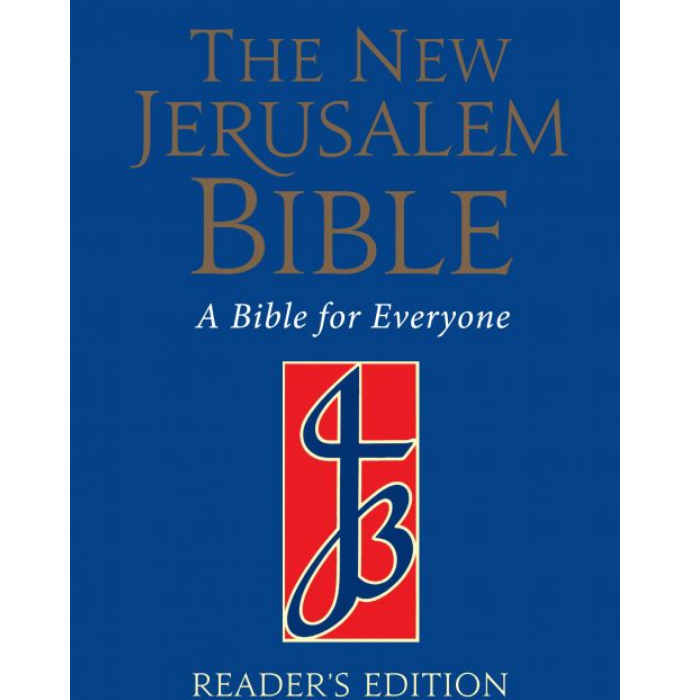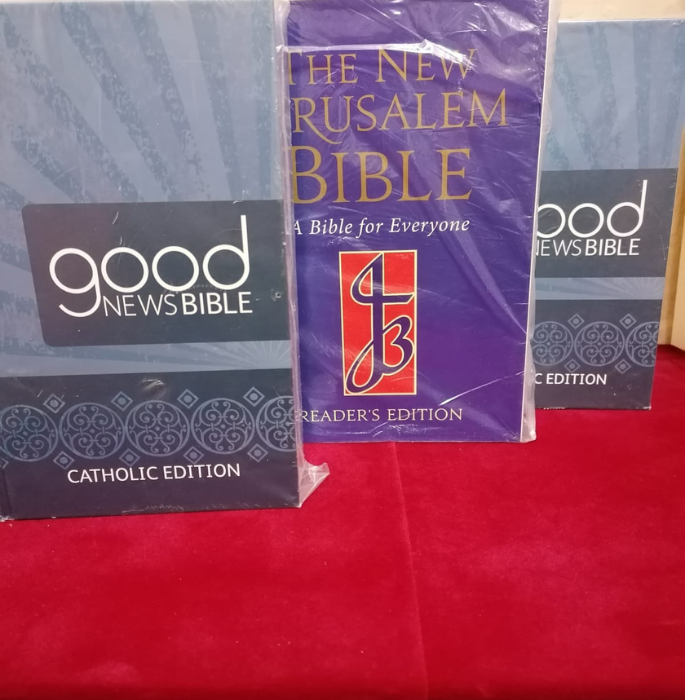 Bibles
New Baby Rosaries in Pink and Blue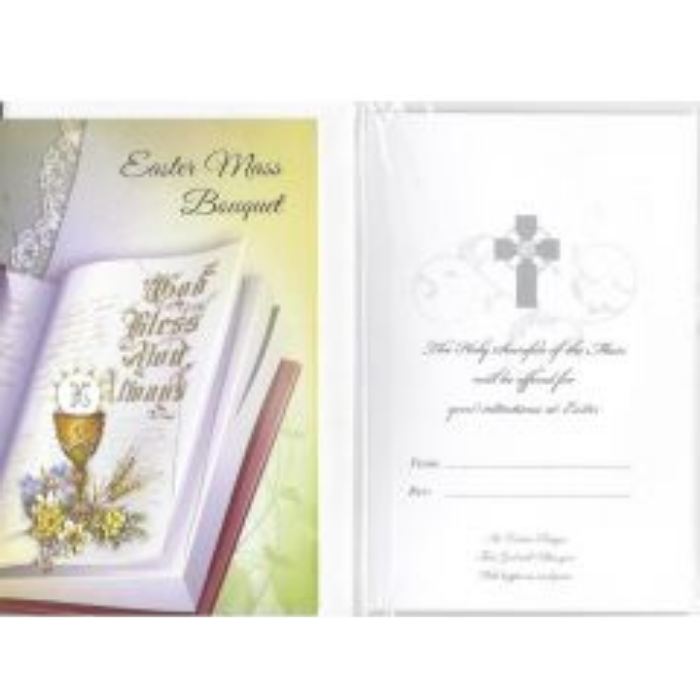 Cards for All Ocassions
Easter Day Cards
Mother's Day Cards
Mass Cards etc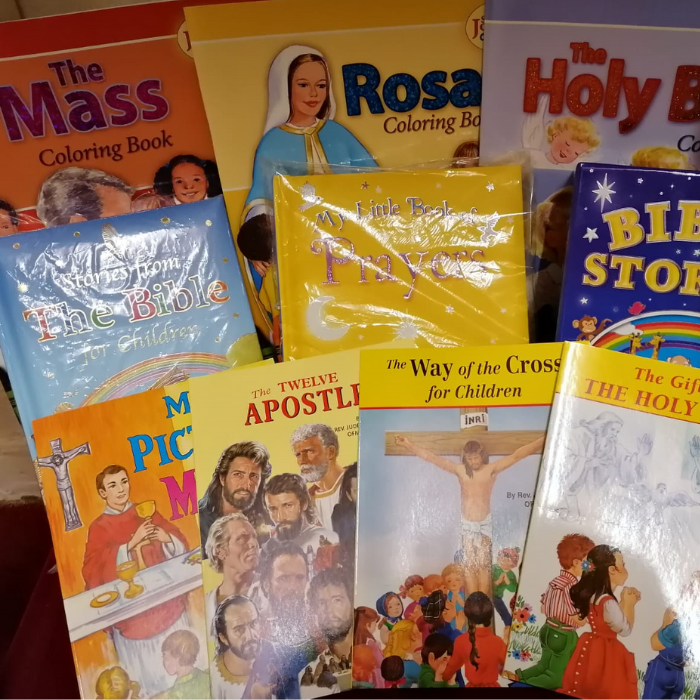 Children's Books
We have a large selection of Children's books, Colouring books and Children's Bibles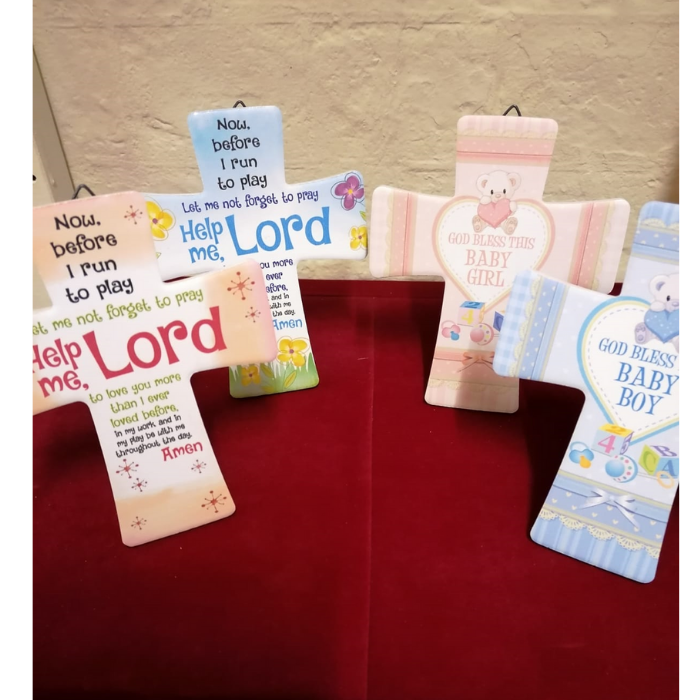 Children's Colour Crucifixes
Fantastic Colourful Crucifixes for Young People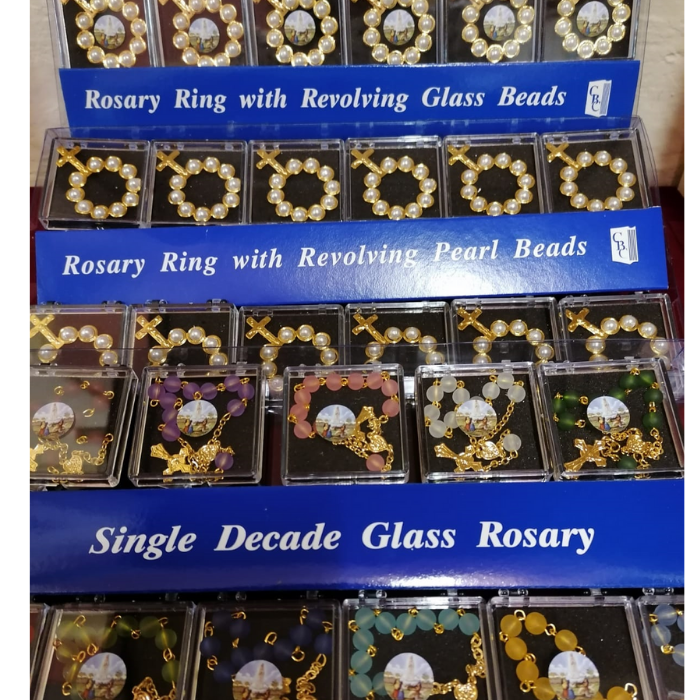 Single Decade Rosary
 A Selection of beautiful  Single Decade Rosaries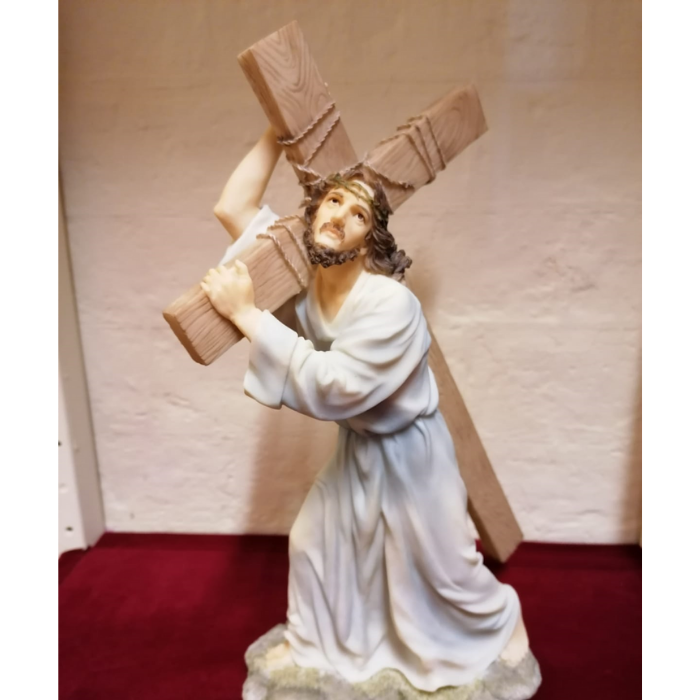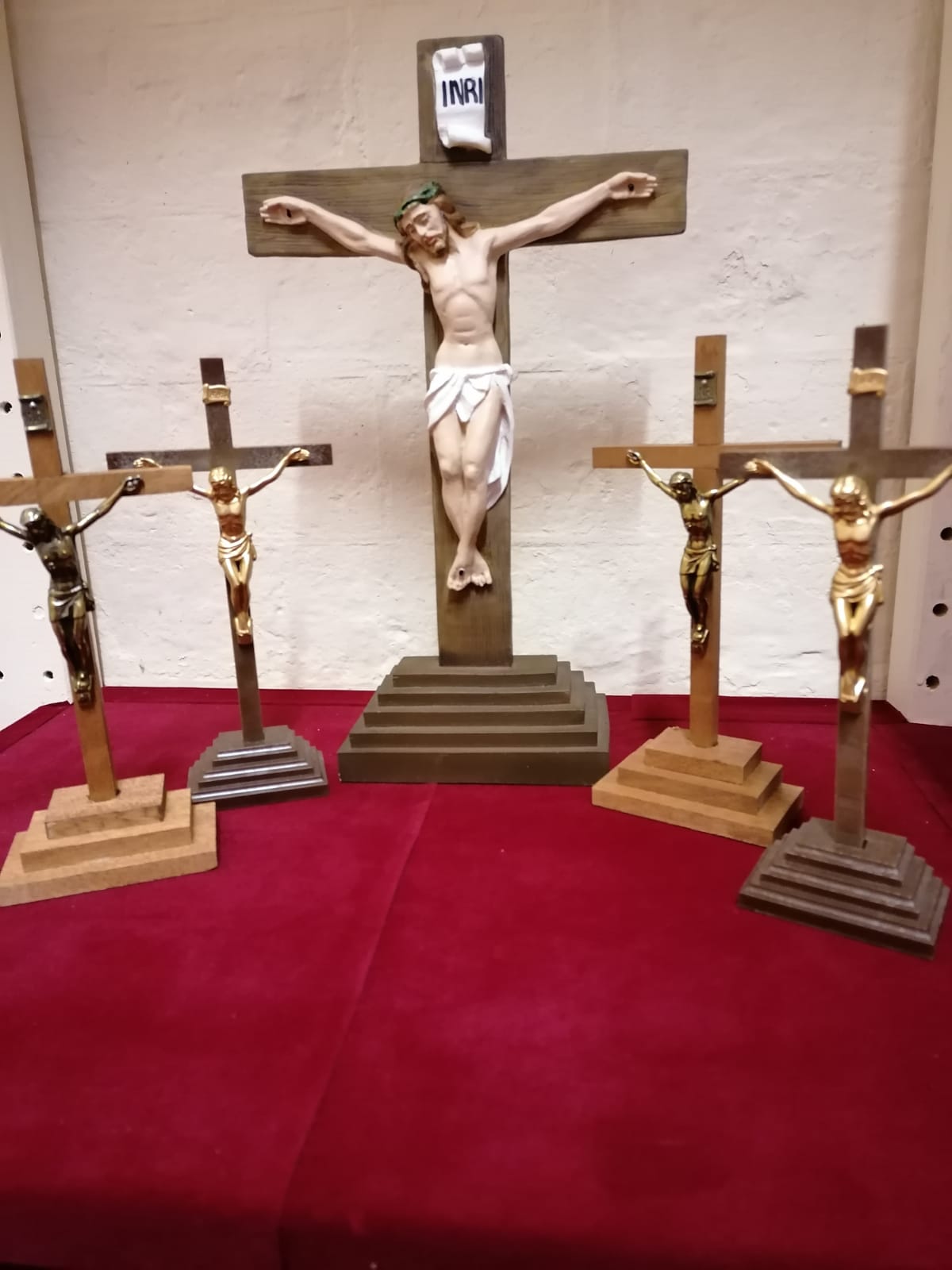 Wooden Crucifixes
Wooden crucifixes for your home and office and would do nicely as gifts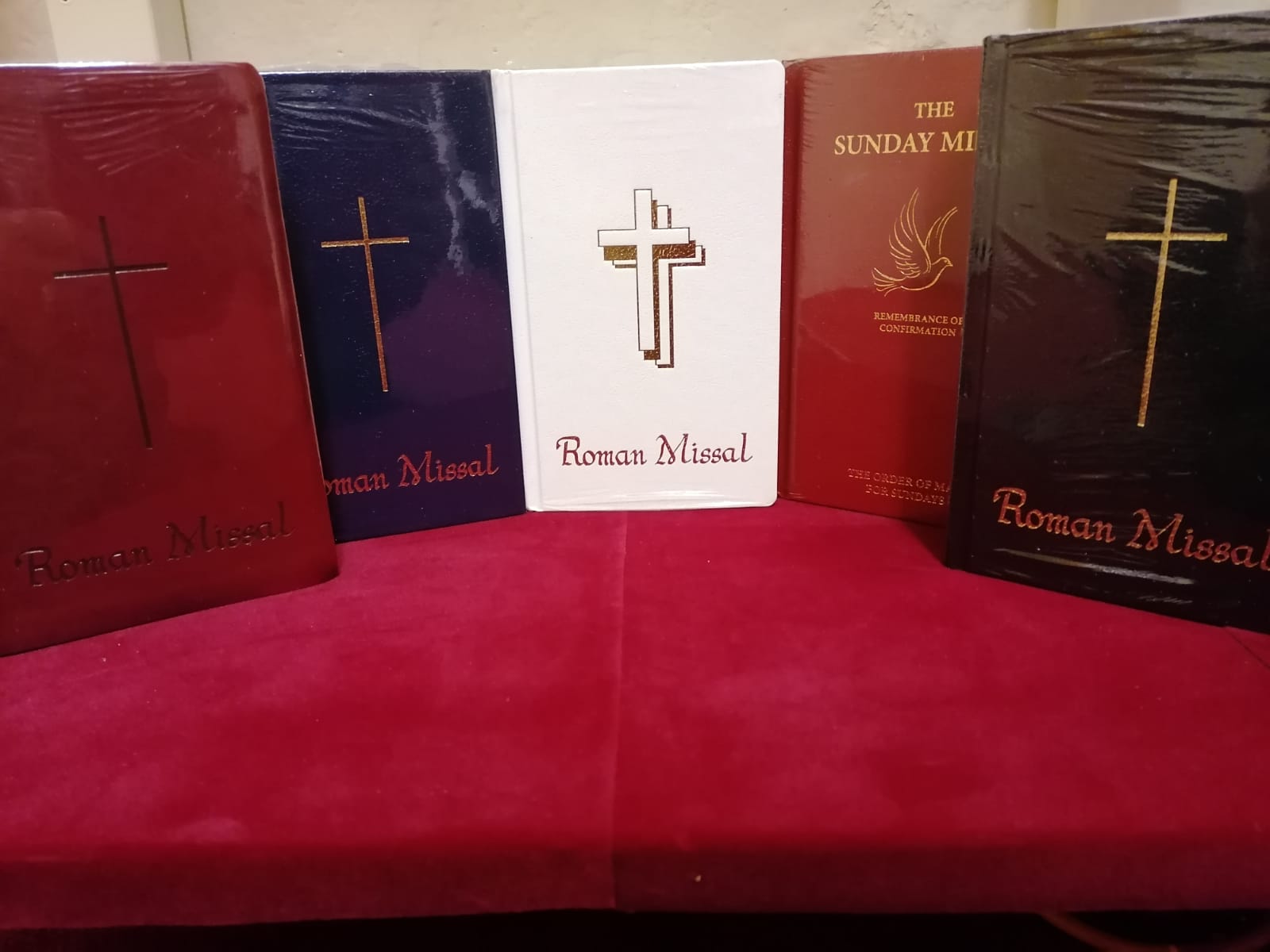 Sunday Missals
Sunday and Daily Missals in 5 colours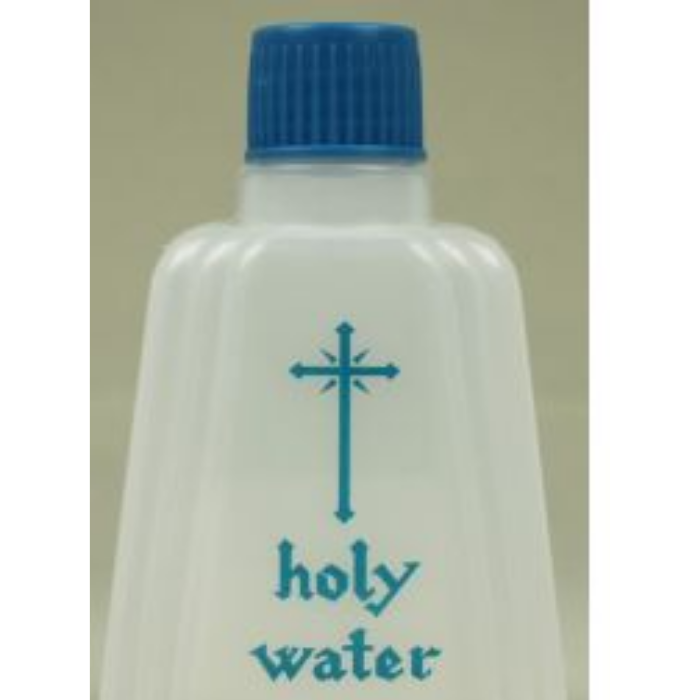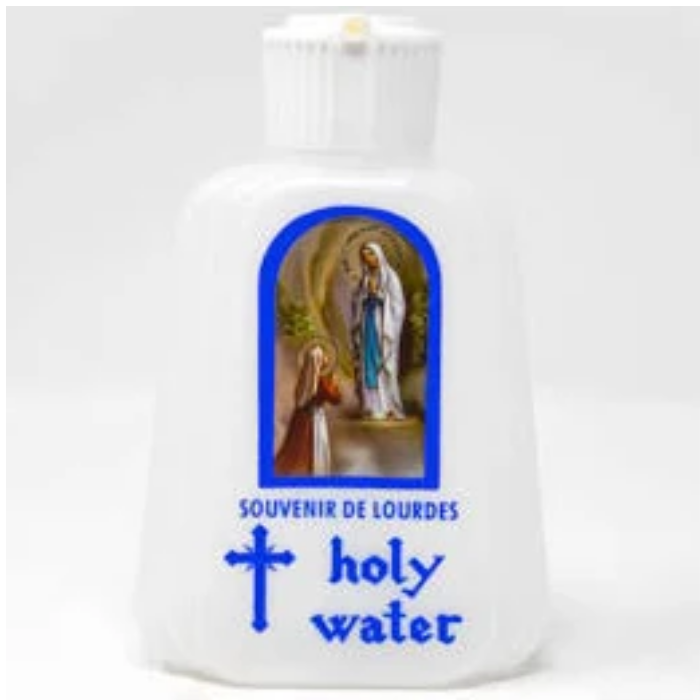 Holy Water Bottles
Holy Water bottle with image of Our Lady of Lourdes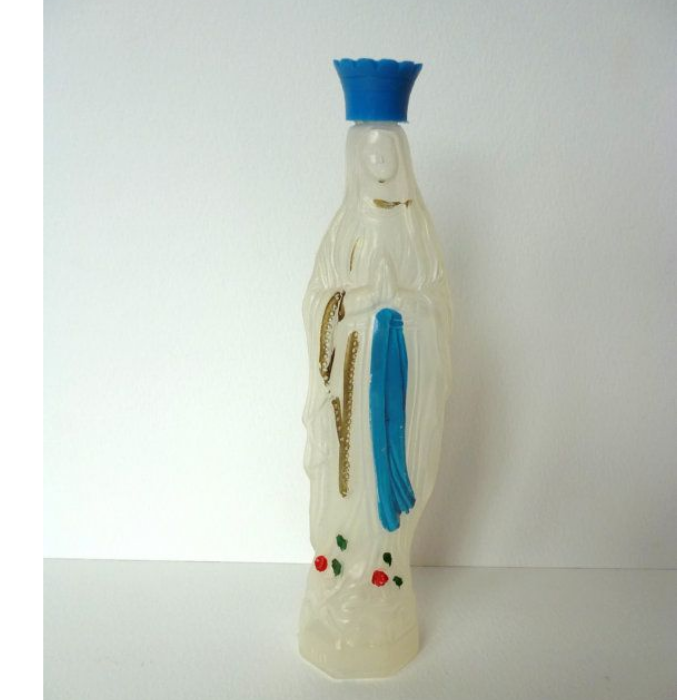 Holy Water Bottles
With the shape of Our Lady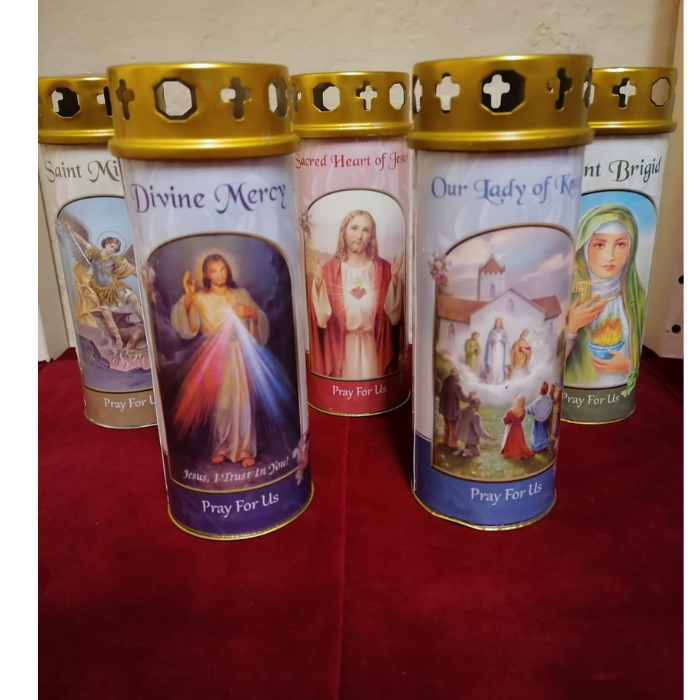 Candles
Various  Saints Candles for all occasions .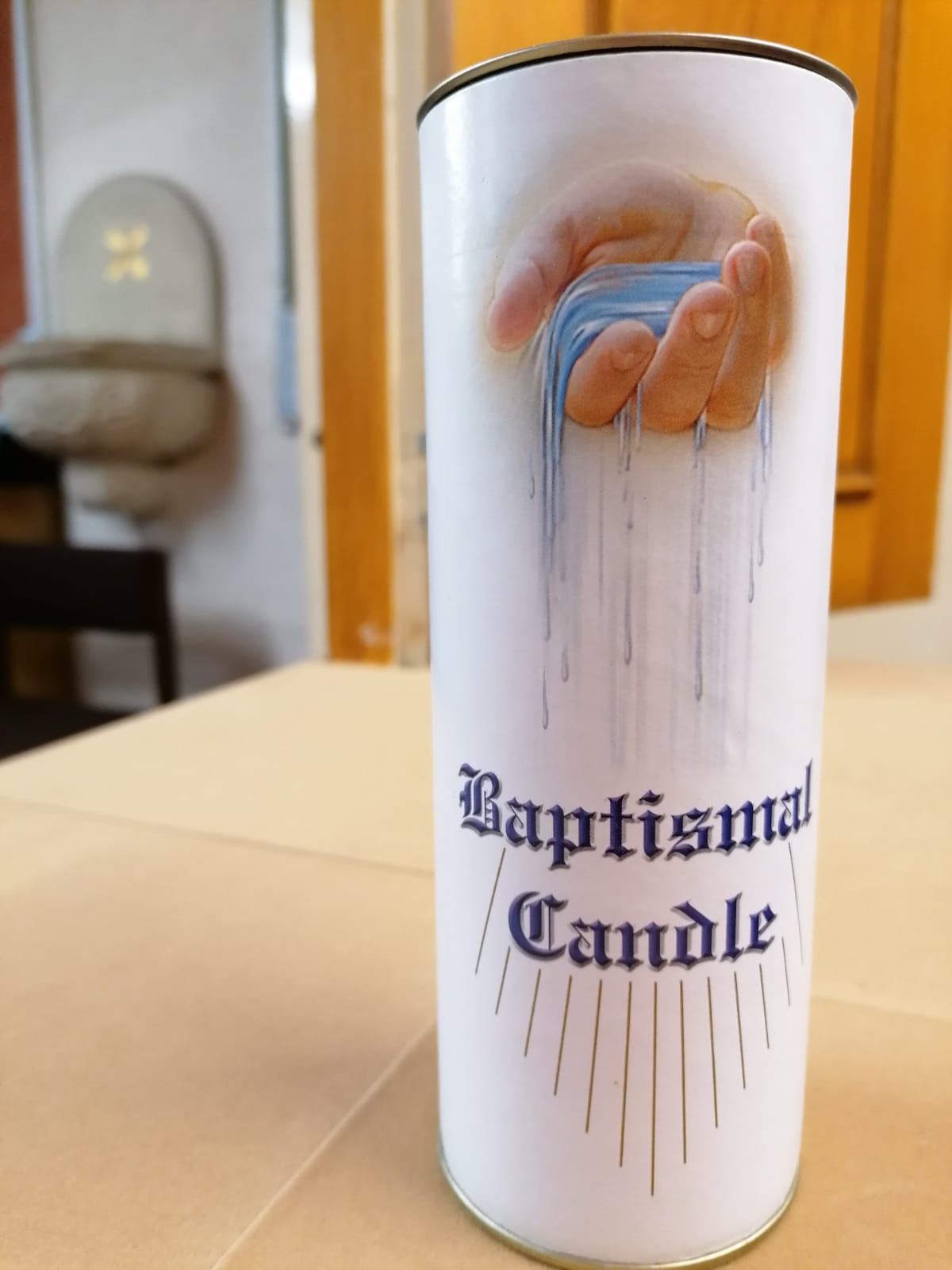 Baptismal Candle
Beautiful Baptismal candles.  Would make ideal Baptism Gift. 
Easter Candles
We stock candles for all occasions like Mother's Day, Christmas Day, Easter, St Patrick's day and much more…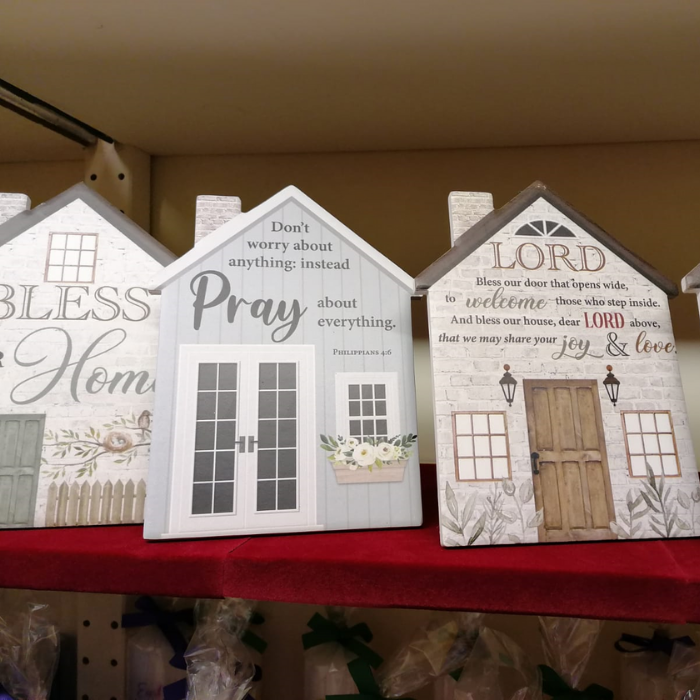 House Plaques
Beatuiful plaques for your home, family and friends .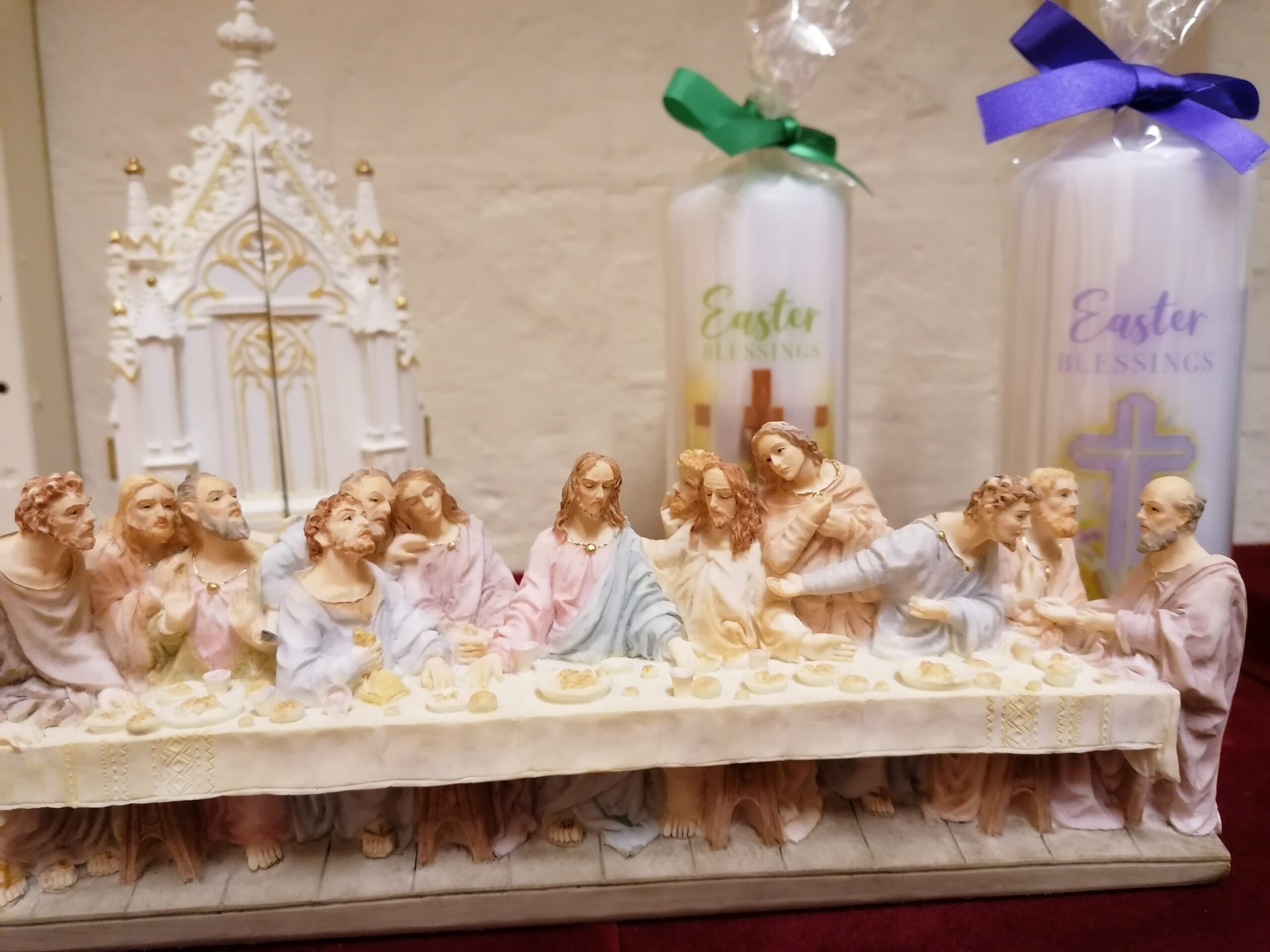 Last Supper
 Beautiful Last Supper images 
Volunteering in the Shop
If you would like to Volunteer in the Shop, please contact Oxana through the form below