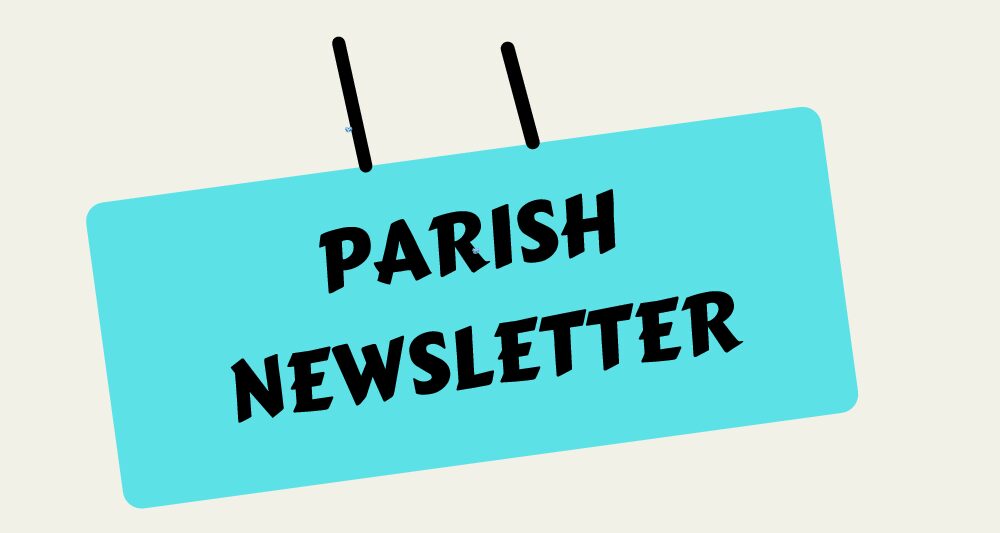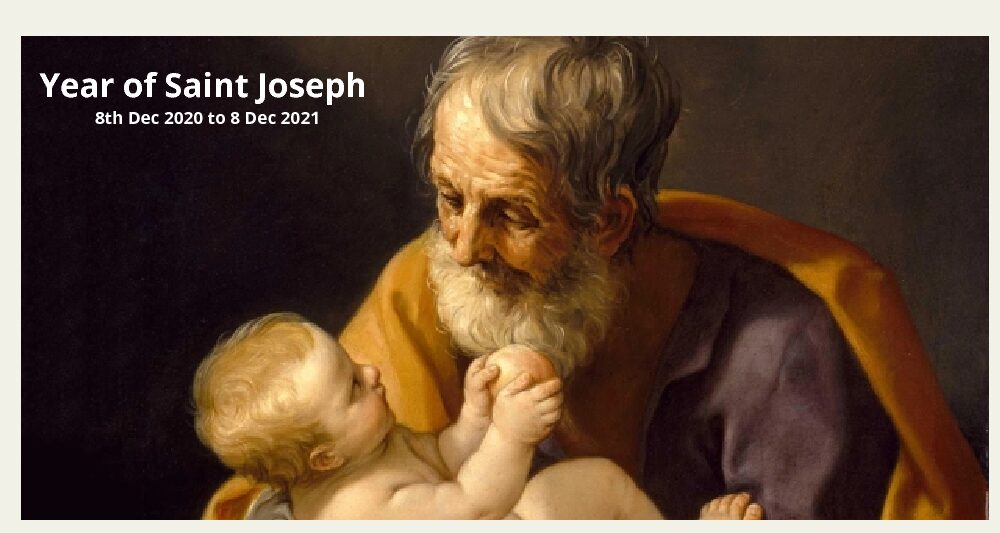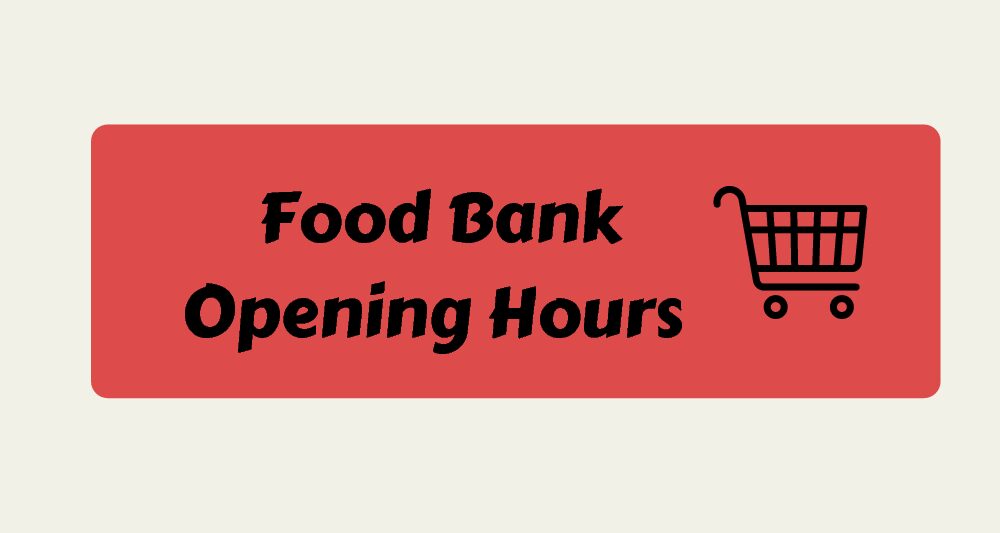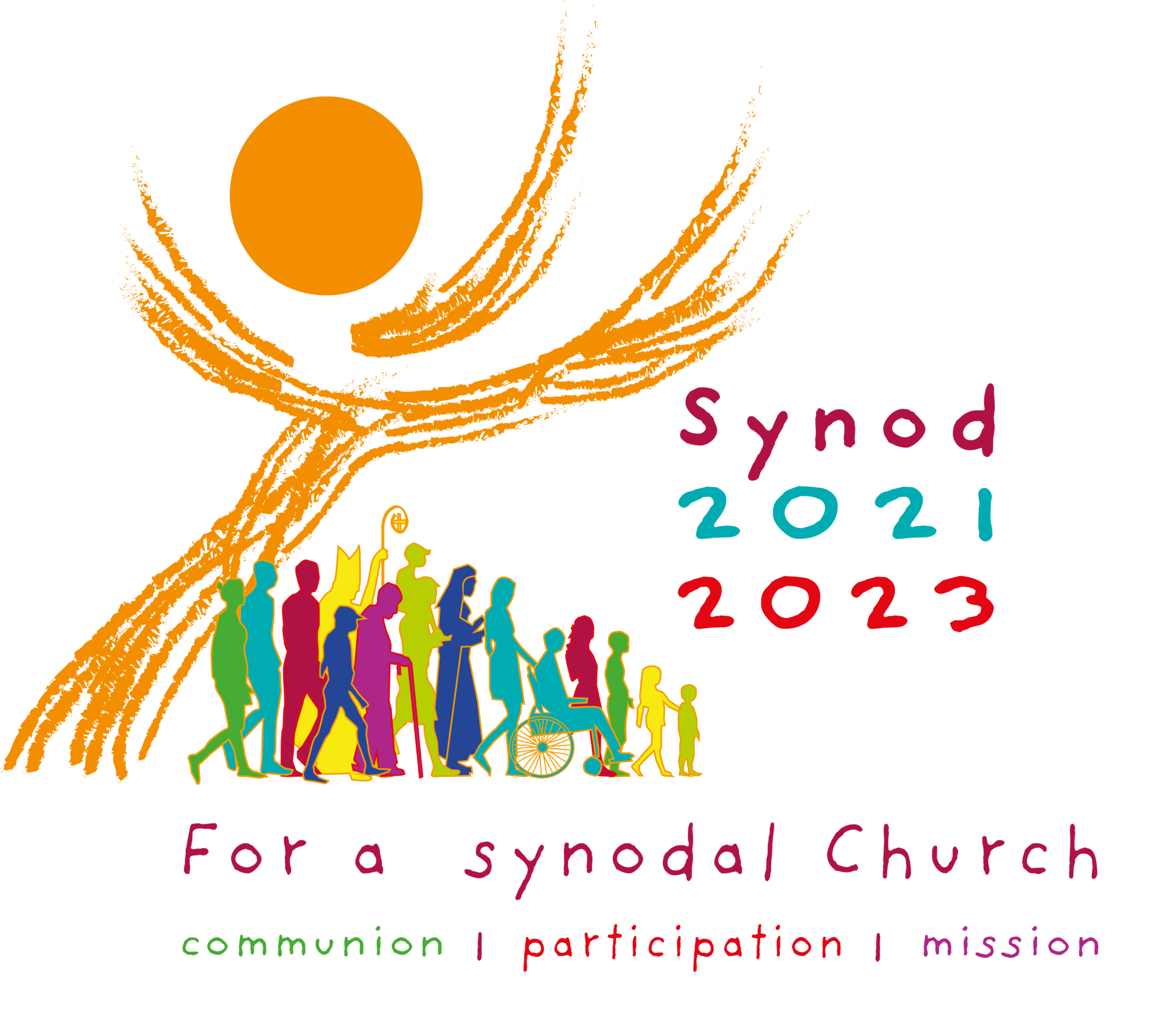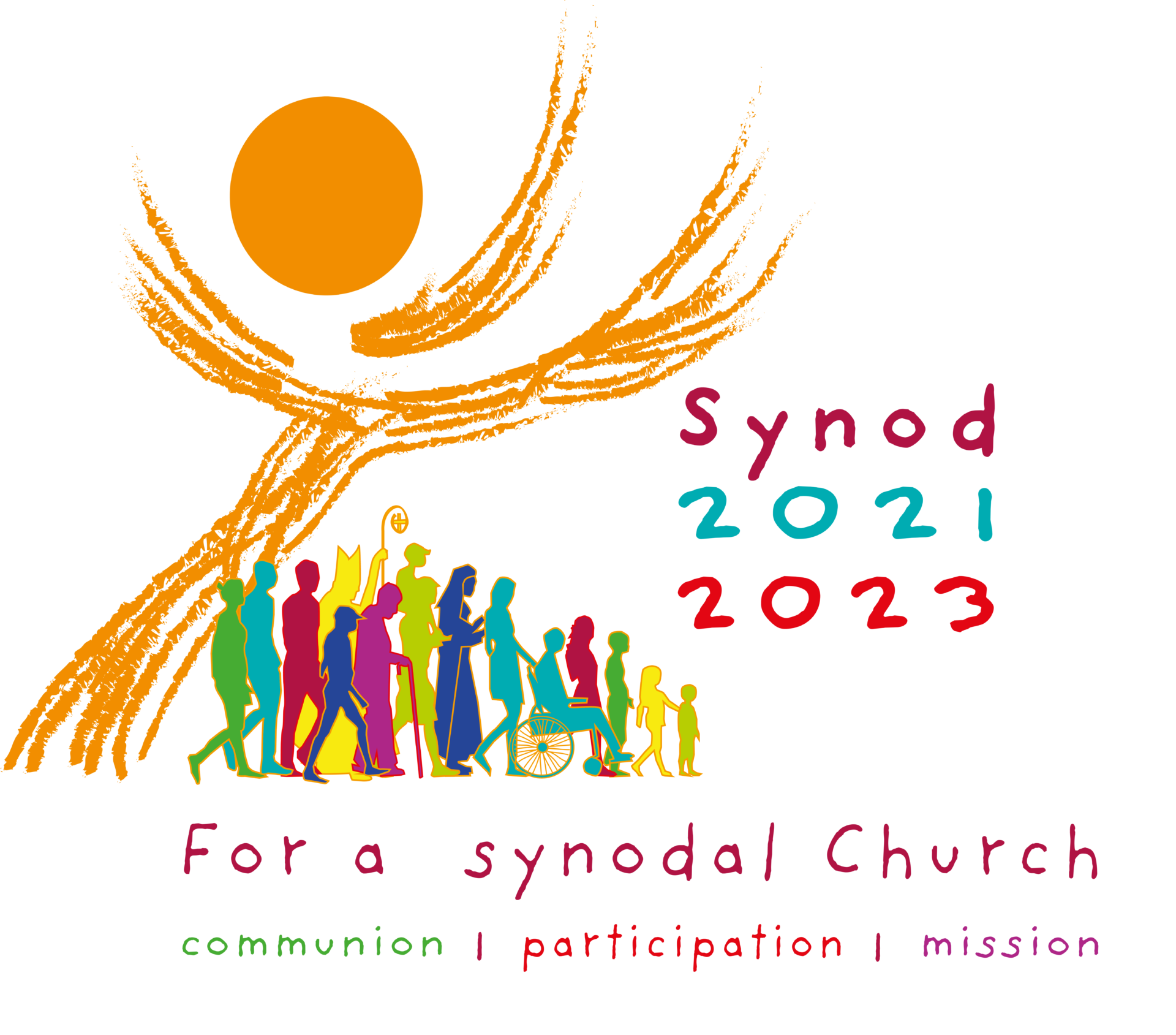 One World Week
Our Parish will be celebrating One World Week this Sunday, 24th October 2021.
Everybody is welcome to the Celebrations after the 11.00am Mass at St Peter's Club.
For those who can please 
Bring Flags from you Country
Bring Your traditional food and
Wear your traditional dress
Many Blessings to All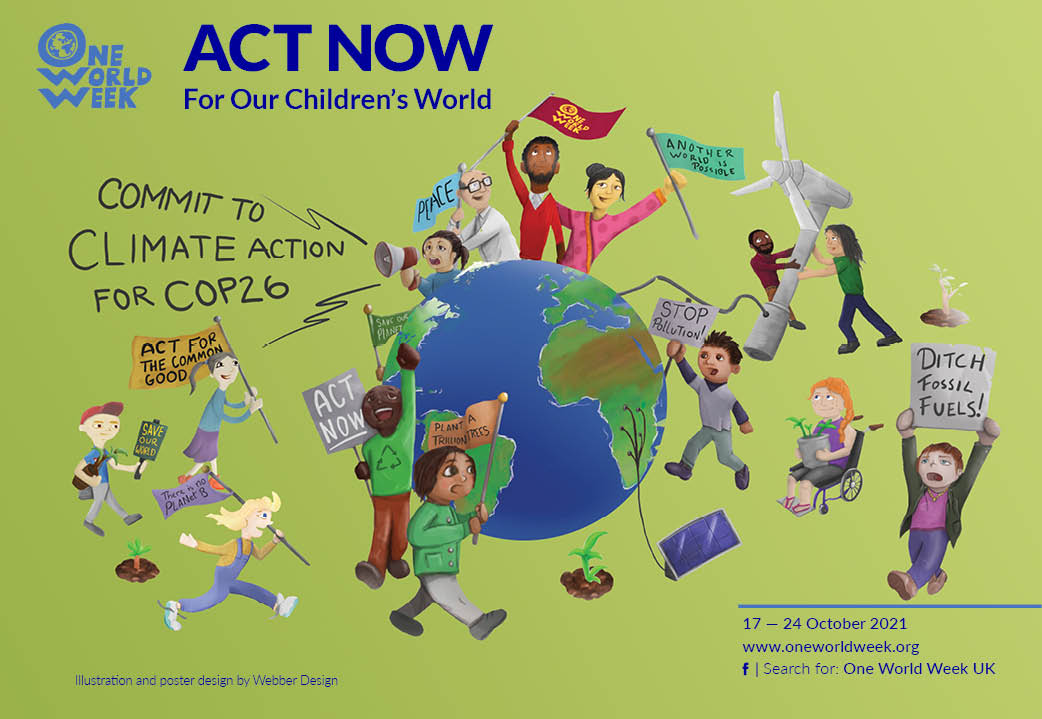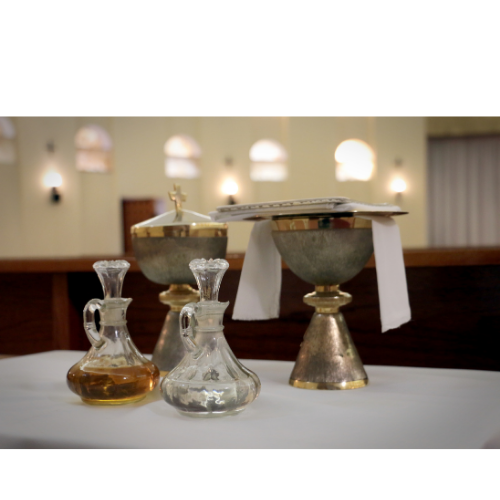 First Holy Communion Classes 2021/2022
The Children in our Parish have started  their First Holy Communion journey this Saturday, 16th October 2021.  
Please pray for our Children, their Families and the Catechists.
Message from Our New Priest, Father TesfaMichael 
Dear parishioners of St Peter and the Guardian Angels,
Greetings of peace to you all!
I am very pleased to be assigned to St Peter and the Guardian Angels by the Archbishop of Southwark and be your priest.
My name is Fr TesfaMichael Negusse. I am a Comboni Missionary and I am from Eritrea, Africa. I did my priestly training in Uganda and did further studies in England and Italy.  I was ordained in 1985, and as a priest and missionary I worked in Eritrea, Malawi and England.
I came to England in 2003 and worked for a few years with refugees and asylum seekers, and later appointed parish priest of Our Lady of Mount Carmel and St Joseph, Battersea, where I spent nine years. From there I was transferred to St Joseph Parish, Roehampton and spent two years, and then I was transferred to Corpus Christi Parish in Tonbridge where I ministered for the last two years.
Now I am here with you and I look forward to meeting you all, and continue our journey of faith with hope, faith and love. We are all missionaries of the Word of God, which means that we are all sent to share the Good News of our Lord Jesus Christ with our brothers and sisters through our words and actions. Let us pray for each other so that we may be instruments of love and peace to all.  You can contact Father TesfaMichael HERE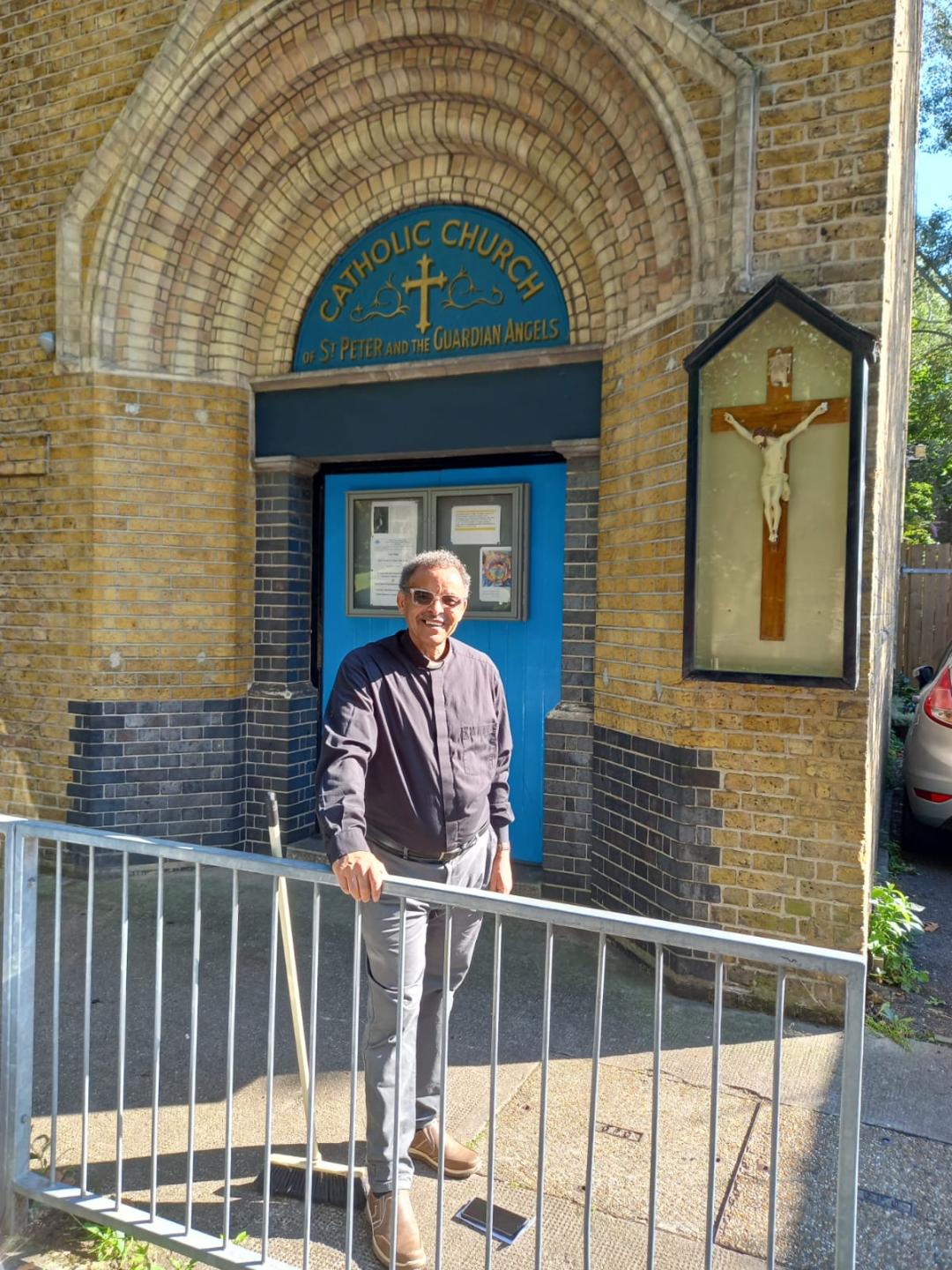 Silver Jubilee Celebrations for Father Graham
Message from Father Graham
"Many thanks to everyone who helped to make my Silver Jubilee so memorable.  I have today (25th July) announced my retirement on the 12th September 2021.
Please pray for me and the lovely people of St Peter's as we begin the next phase of our journey serving the Good Lord."
Prayers for Father Graham
We pray that Jesus the High Priest will continue to renew, increase and strengthen in you the Graces recieved at Ordination as you carry out His Sacred ministry in the Holy Church.  Amen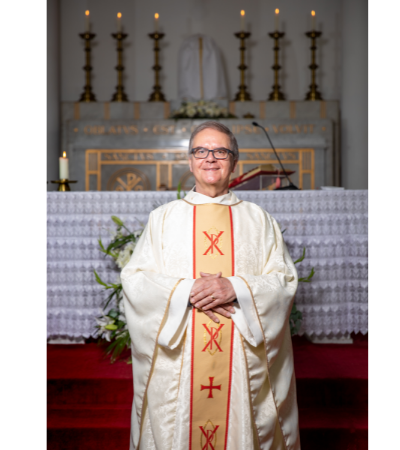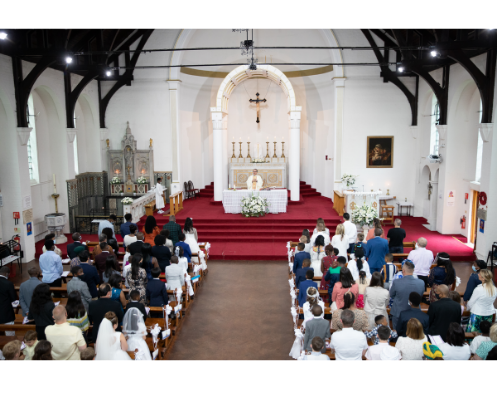 First Holy Communion Celebrations
The Children in our Parish made their First Holy Communion on Saturday, 26th June 2021 and Saturday 3rd July 2021.
Our Parish had 37 Children making their First Holy Communion.
Congratulations to all our Children who have had a long wait to make their First Holy Communion.
Please pray for our Children and their Families