Latest News
Keep upto date with the latest news and events in our Parish, Archdiocese and the wider Community
Feast of the Holy Innocents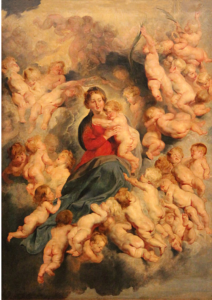 St John The Evangelist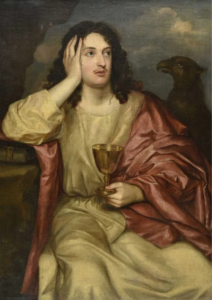 Christmas 2022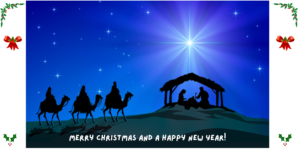 Advent 2022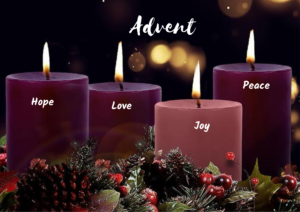 The Presentation of The Blessed Virgin Mary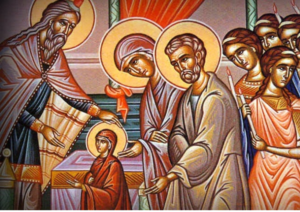 Feast of Christ The King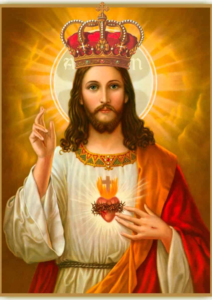 November is the Month of Holy Souls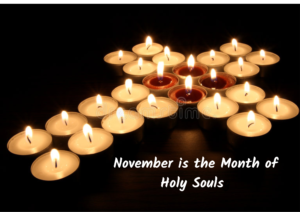 All Souls Day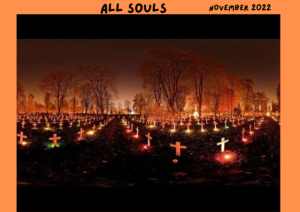 Solemnity of All Saints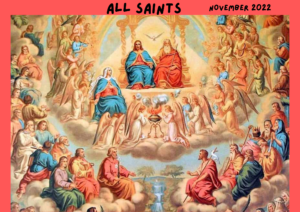 Feast of Saints Jude and Simon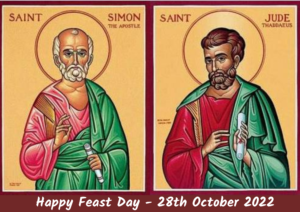 One World Week Competition Winners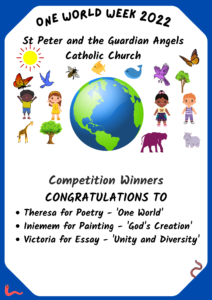 One World Week 2022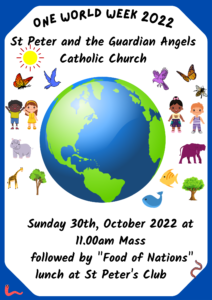 October, the Month of the Holy Rosary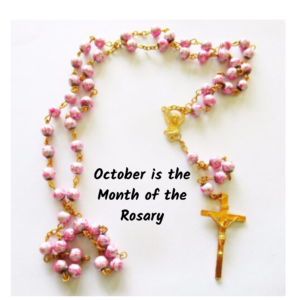 Feast of The Exaltation of The Cross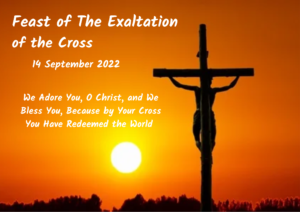 August, the Month of The Immaculate Heart of Mary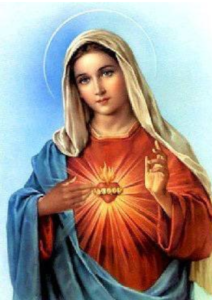 September, the Month of Our Lady of Sorrows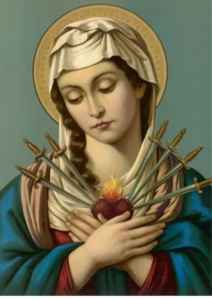 Feast of The Exaltation of The Cross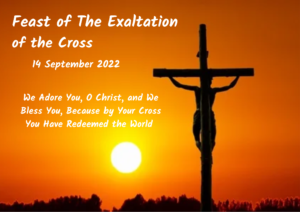 August, the Month of The Immaculate Heart of Mary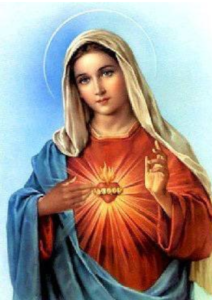 July, the Month of The Most Precious Blood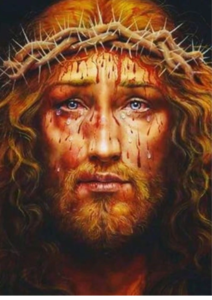 Feast of Saints Peter and Paul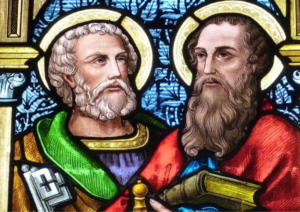 Feast of The Most Holy Trinity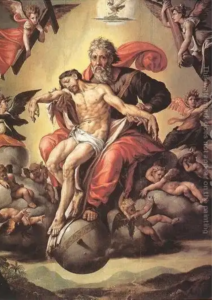 Pentecost 2022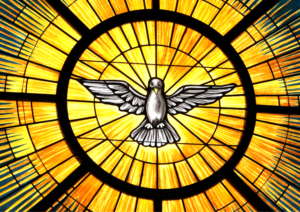 Mass Times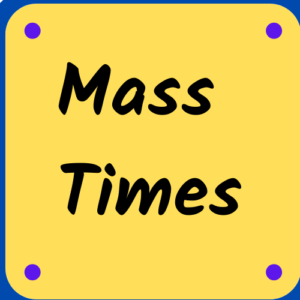 Congratulations to Our First Holy Communion Children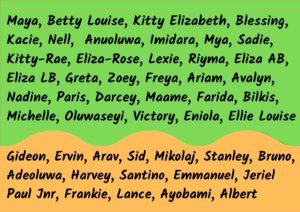 Ascension Day 2022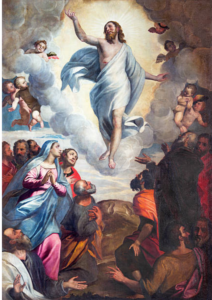 Divine Mercy Sunday 2022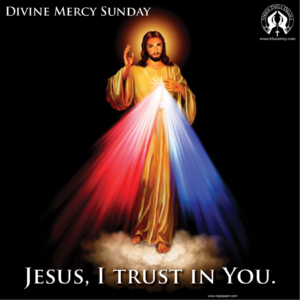 Parish Newsletter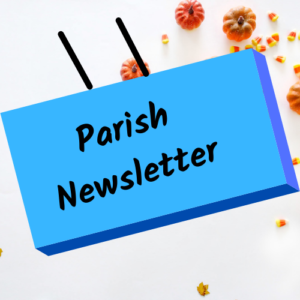 Climate Sunday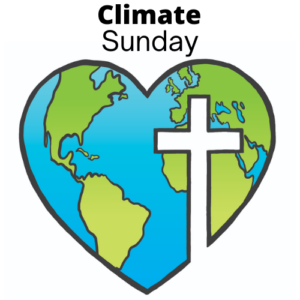 First Holy Communion 2022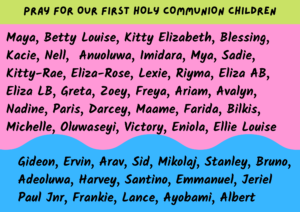 Easter Sunday 2022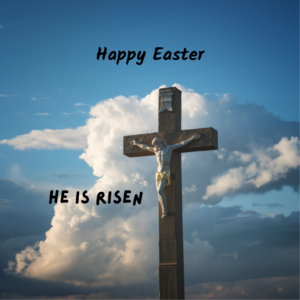 Lent Energy Fast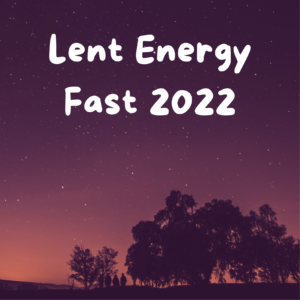 Holy Week Programme 2022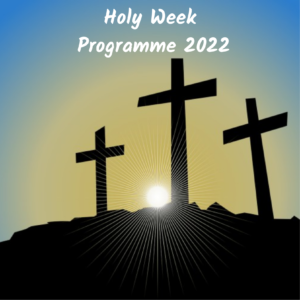 Covid 19 Update - January 2022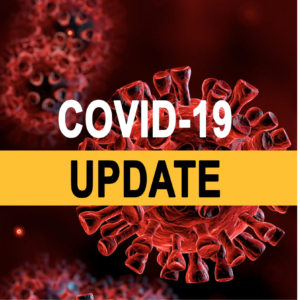 Palm Sunday 2022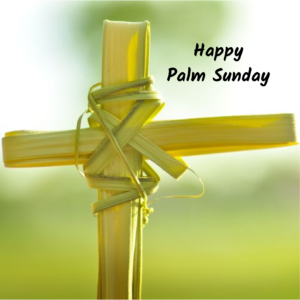 Food Bank Opening Hours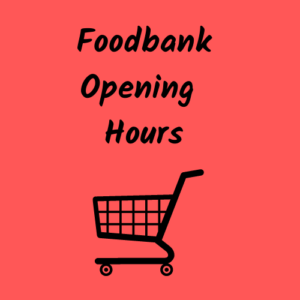 Clergy Support Fund 2022 Sunday, 27th February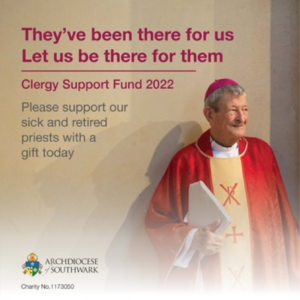 Synod 2021-2023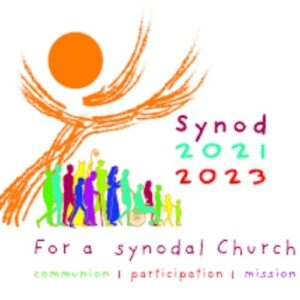 Year of St Joseph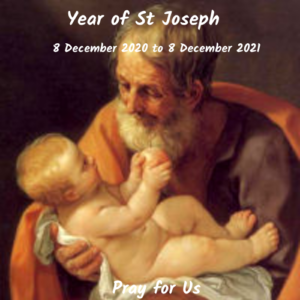 Lent 2022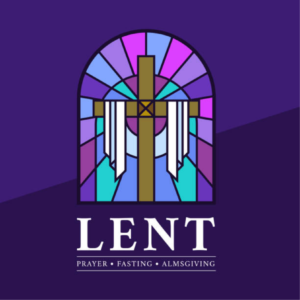 One World Week
Our Parish will be celebrating One World Week this Sunday, 24th October 2021.
Everybody is welcome to the Celebrations after the 11.00am Mass at St Peter's Club.
For those who can please 
Bring Flags from you Country
Bring Your traditional food and
Wear your traditional dress
Many Blessings to All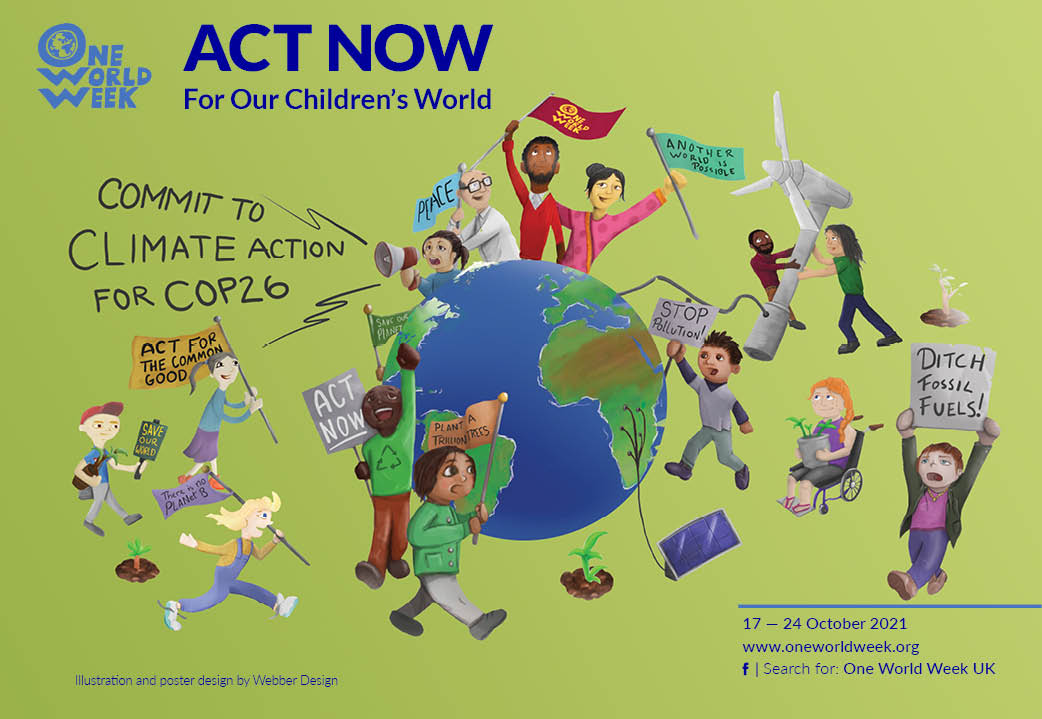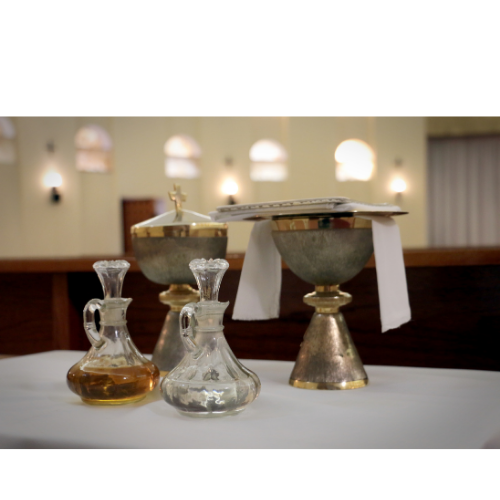 First Holy Communion Classes 2021/2022
The Children in our Parish have started  their First Holy Communion journey this Saturday, 16th October 2021.  
Please pray for our Children, their Families and the Catechists.
Silver Jubilee Celebrations for Father Graham
Message from Father Graham
"Many thanks to everyone who helped to make my Silver Jubilee so memorable.  I have today (25th July) announced my retirement on the 12th September 2021.
Please pray for me and the lovely people of St Peter's as we begin the next phase of our journey serving the Good Lord."
Prayers for Father Graham
We pray that Jesus the High Priest will continue to renew, increase and strengthen in you the Graces recieved at Ordination as you carry out His Sacred ministry in the Holy Church.  Amen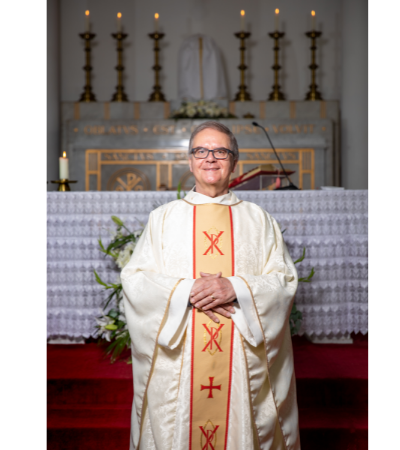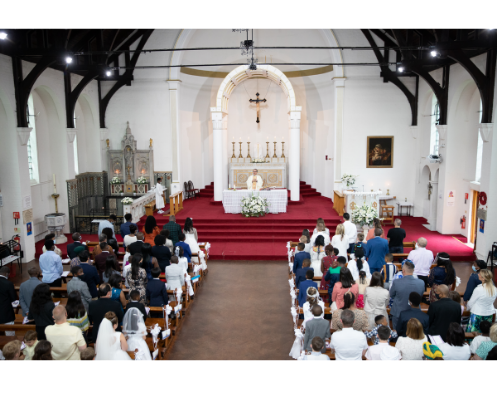 First Holy Communion Celebrations
The Children in our Parish made their First Holy Communion on Saturday, 26th June 2021 and Saturday 3rd July 2021.
Our Parish had 37 Children making their First Holy Communion.
Congratulations to all our Children who have had a long wait to make their First Holy Communion.
Please pray for our Children and their Families